Autism Spectrum Disorder is a complex and varied condition. Measuring a patient's symptoms can be challenging, particularly when trying to deliver therapy at the same time.
Task: Record Speech Metrics
For A 5 Year Old Patient While Delivering Compassionate Therapy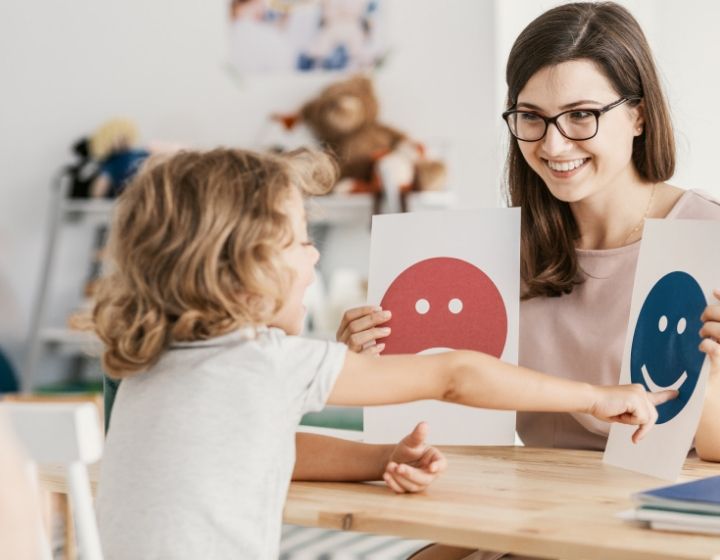 ABA Therapists, researchers, and others working with Autistic patients, have a tremendously difficult task. Measuring ASD symptoms is challenging on its own, because subtle behavioral indicators provide important information.
These indications include:
Speech pauses
Number of emotion words
Word or sound repetition
And more
Neurora ASD makes it easy to record and track these metrics.
Neurora ASD is software as a service. All you need is a web browser and a connection to the Internet. Neurora ASD will available for use by researchers soon, and is pending FDA clearance.